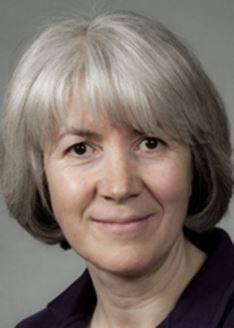 Dr. Rosamaria (Maria) Ruggieri is an Associate Professor at the Karches Center for Oncology Research, Feinstein Institutes for Medical Research and at the Department of Molecular Medicine, Donald and Barbara Zucker School of Medicine at Hofstra/Northwell.

Dr. Ruggieri received her PhD in Biology from the Weizmann Institute of Science, Rehovot, Israel. After post-doc at DNAX, Palo Alto, and 6 years at ONYX Pharmaceuticals, Richmond, California, she moved to New York where she has been working at the Feinstein Institutes since 2001.

Her work has centered on signaling molecules involved in cancer and during the last ten years it has focused on identifying new therapies for pediatric brain tumors.